Mahabull Infra has been creating 2-way water pumping systems for decades. No matter what type of gates your project requires, MWI Pumps has products and services to fit your application. Choose from cast iron slide or flap gates, fabricated slide or flap gates, rectangular butterfly gates, stop logs, lifts and additional accessories.
Customer satisfaction is our top priority. Bring your requirements to our seasoned engineers who are experts at designing pump systems for large-volume applications. Our dedicated staff is ready and able to discuss your project needs
The Pump Gate Features and Benefits are:
Simple design makes maintenance easy
Efficient pumping saves money on operating costs
Lightweight yet durable sluice gate
Intake bell designed to minimize vortex under low water levels
Easy to install, low installation costs
Durable and corrosion-resistant construction
Can be custom designed to fit your specifications and existing structure
No additional civil works, created to fit standard gate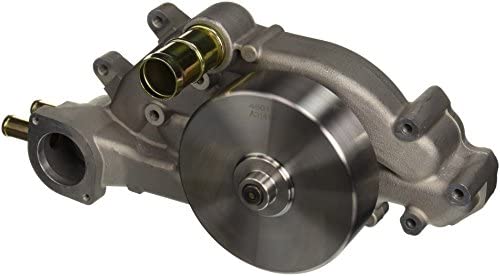 The 'standard time' for installing a belt kit usually includes fitment of a water pump. A decision to change the belt now, but not to replace the water pump at the same time, assumes that the water pump will last for another complete duty cycle of the belt. Contact us today for more information on your custom configuration!