Dewatering Pumps are designed and manufactured for optimum efficiency to cater different needs of water handling. The pump construction is suitable for handling for handling muddy water, contaminated water with solids up to 40mm.
Our dewatering pumps are designed to meet tough challenges in construction sites, tunnels and mines. The compact and robust design combines low weight with high capacity and high abrasion resistance for efficient handling of dirty water.
The type of dewatering pump used depends on what media you are going to pump. If you need to remove water with abrasives, then you use a drainage pump with a strainer that prevents bigger stones to enter the pump. If you want to remove water with solids, then the dewatering sludge pump is the best choice.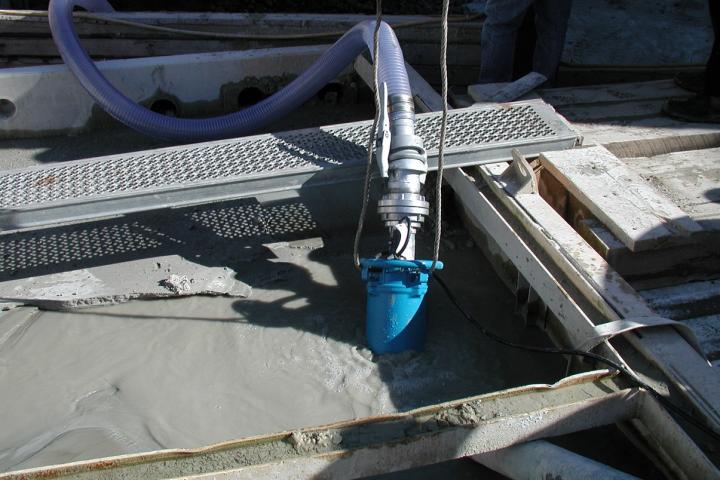 Some construction projects use a ring of such wells around the construction site. The wells may stay in continuous operation until the foundation of the building is complete and a water removal system such as a sump pump has been installed.
Another method is to insert a series of small, 50-mm tubes down into the ground, and then to have an above-ground dewatering pump draw the water out through the tubes. This may be done in stages, first from the ground level, and again later when the walls of the foundation have placed.